About us
At CamelWay, we pride ourselves on crafting the finest camel milk products in Europe, setting the standard for quality and excellence. Our passion for producing premium camel milk is matched only by our commitment to customer satisfaction. We understand that every customer is unique, and we dedicate ourselves to meet and exceed your expectations with every product.
As a leader in the industry, we meticulously oversee every step of our production process, ensuring that our camel milk not only tastes exceptional but also maintains the highest nutritional standards. Our camels are nurtured with care and respect, guaranteeing the best quality milk that nature can offer.
We are proud to connect with customers across the continent, offering swift and reliable shipping to most European countries and United Kingdom. Whether you're seeking health benefits, dietary alternatives, or simply the rich taste of fresh camel milk, CamelWay is here to deliver excellence right to your doorstep. Join us on a journey of taste, health, and premium quality with CamelWay – where every drop of milk tells a story of purity and care.
Contact us
If you have any questions about our camel milk products, your order, or need further information, please fill out the form below to contact us. Our CamelWay team is committed to providing you with prompt and professional assistance. We look forward to hearing from you and are here to help with any of your needs.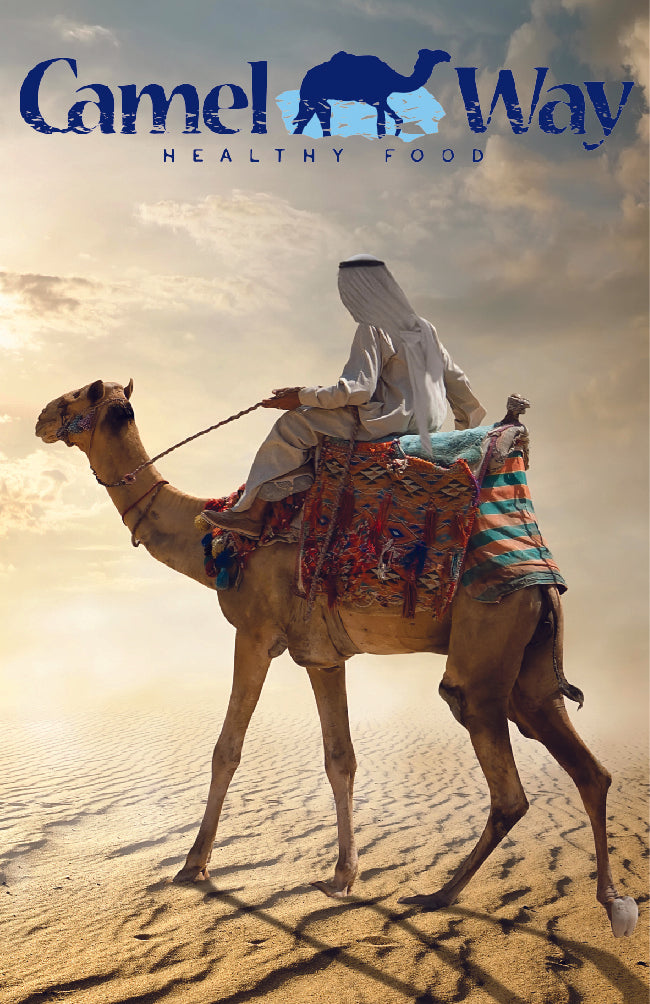 CamelWay Sp. z o.o.
ul. Mlynska 5/5A
40-098 Katowice
Poland
Tel: +48 790807697
Tel: +48 720808694
Tel: +48 530001071
contact@camelway.eu
Company registered in Poland (European Union) under KRS number: 0000765426, REGON: 382231338.
EU VAT ID: PL6342947148