Camel milk can help you with Autism!
Research results indicate that camel milk is rich in enzymes, antibodies and vitamins that benefit children with autism. Parents report better sleep, increased motor skills, better spatial orientation, more eye contact, better expressive language skills, improved skin problems, and fewer gastrointestinal problems.
Our products
CamelWay is a producer of camel milk powder and products containing camel milk. Click on the chosen product to view details.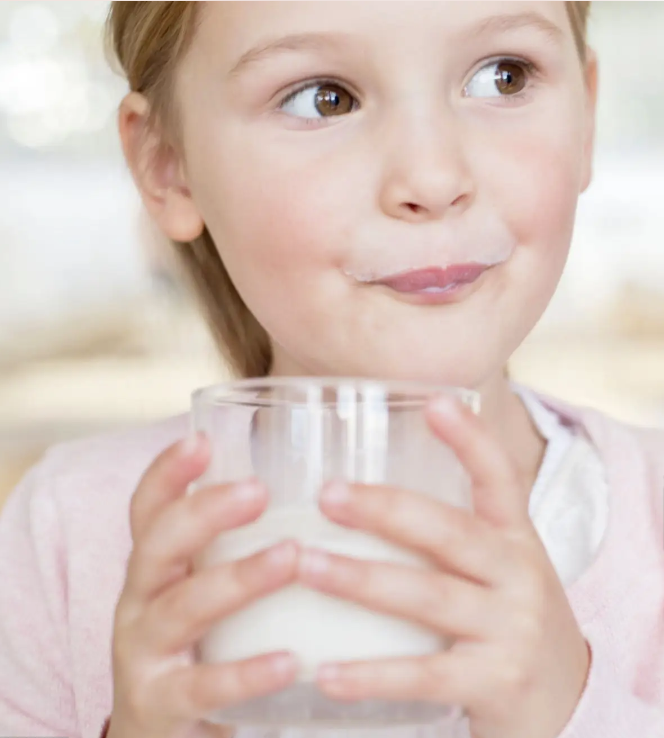 Lactose intolerance and allergies solution
People with lactose intolerance can enjoy camel milk as a healthy alternative. Camel milk does not contain β-lactoglobulin, the major allergen in milk proteins. The composition of camel milk is the closest to human milk, therefore it does not cause so many unwanted allergic reactions.
Learn more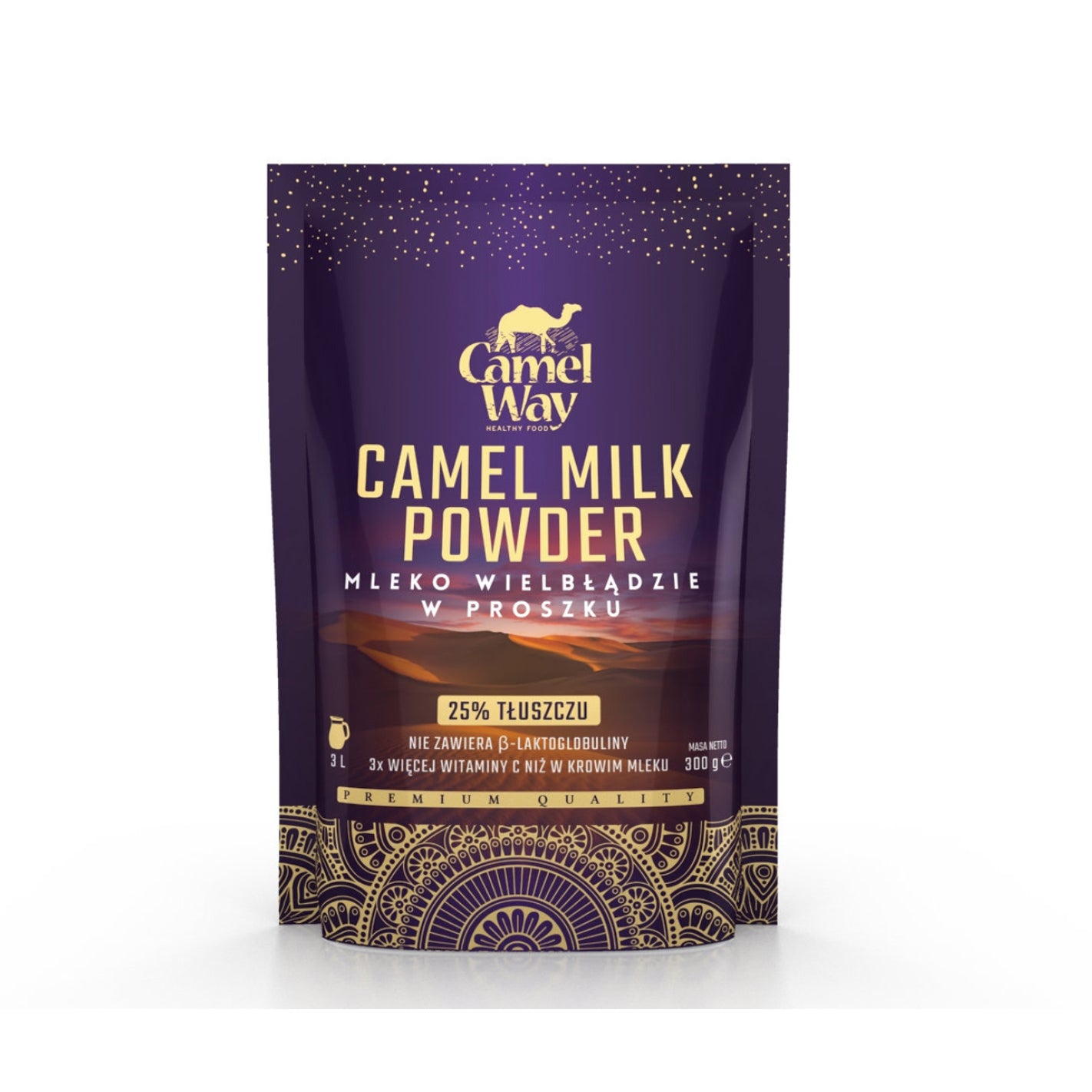 Camel Milk Powder 300g (25% fat). Autism treatment. Non-allergenic milk for everyone.
Regular price
Sale price
€45,00 EUR
Unit price
per
Sale
Sold out
Share
View full details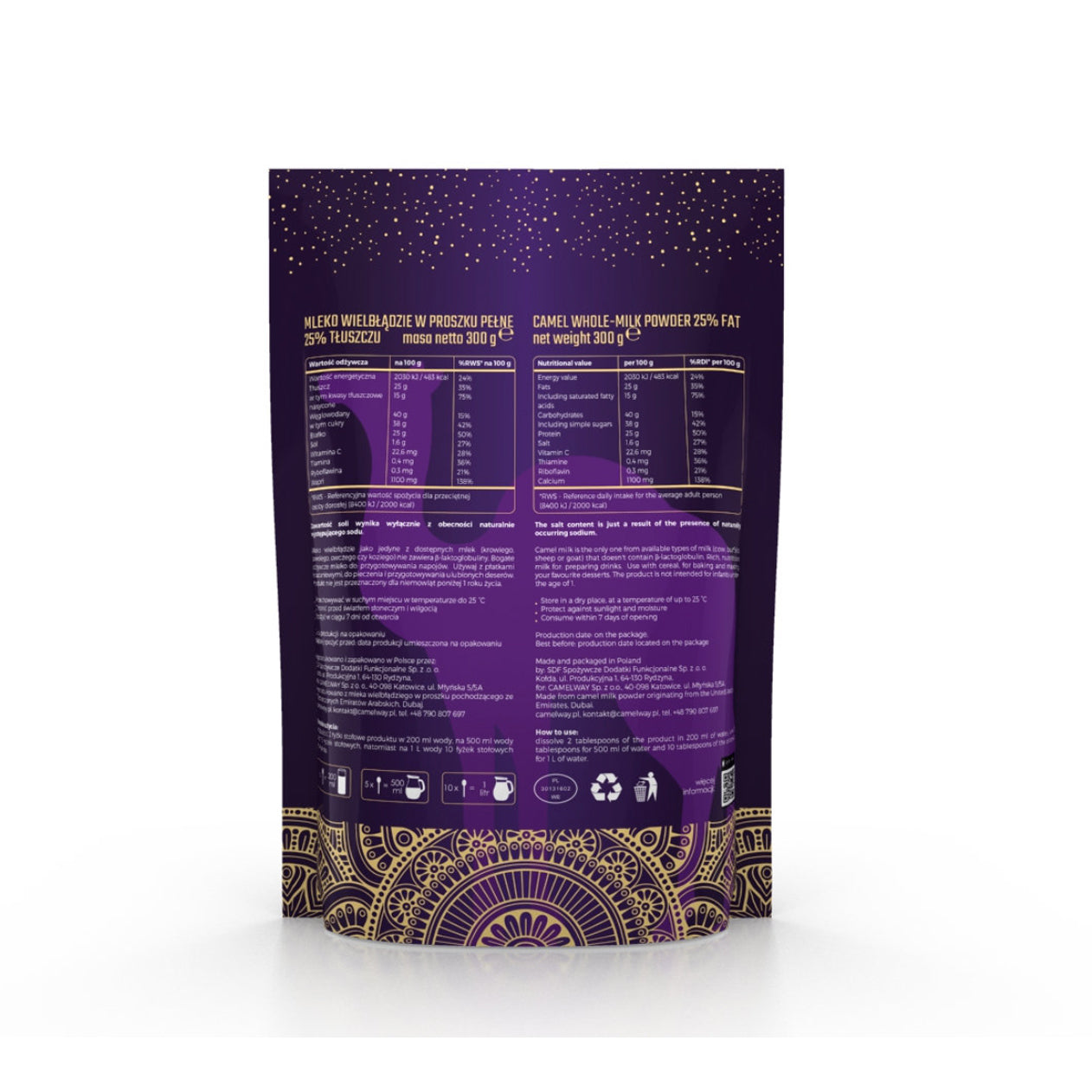 Highest quality camel milk

We are a producer of camel milk from the European Union. Our milk is prepared with attention to the smallest details, we also make every effort to ensure that the camels on our farms lead a happy and healthy life.

Standards and requirements

Our camel milk meets all the required production and quality standards and is approved for trade in the European Union. When you buy CamelWay camel milk, you are guaranteed to receive the original product.

Payment and shipping

You can pay for the ordered products safely using your favorite payment method (bank transfer, credit card). We are partners of such payment intermediaries as PayPal, Stipe.
We will send the ordered products to you by UPS courier, wherever you live in the European Union and Great Britain.