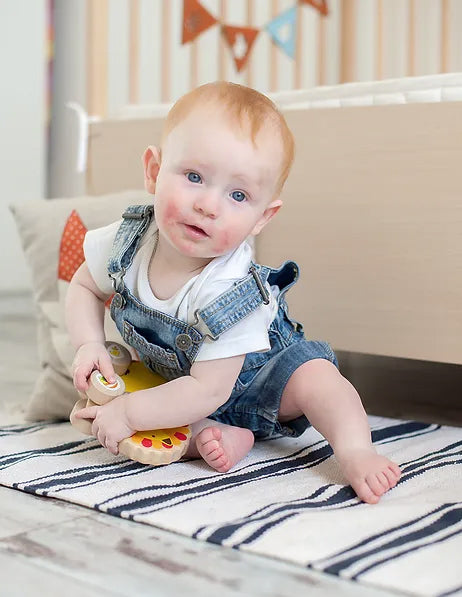 Allergies
Atopic dermatitis, also known as AD or eczema, is a chronic inflammatory skin disease. It is characterized by severe itching and recurrent periods of exacerbation. However, proper care and knowledge of factors intensifying the symptoms of the disease can help to alleviate skin changes.

AD may occur in children up to 10 times more often than in adults. Epidemiological statistics show that as many as 4.7–9.2% of children suffer from AD in Europe, while in the group of adults it is 0.9–1.4%.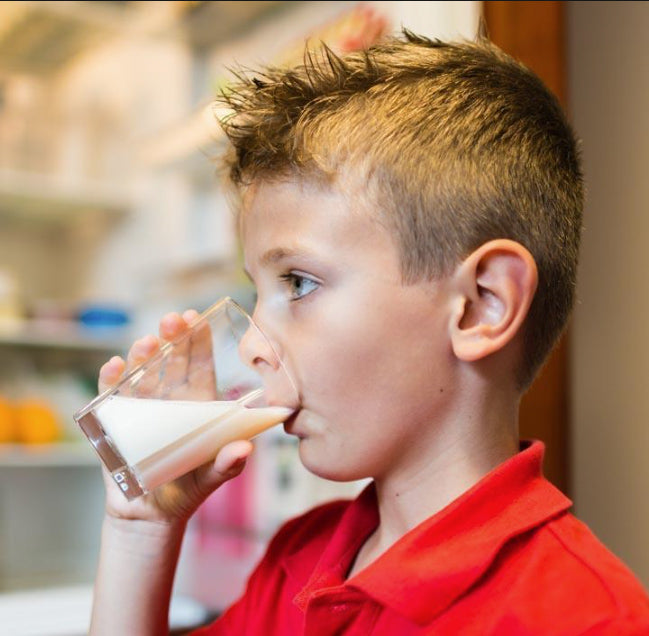 Camel milk with soothing and anti-inflammatory properties helps to deal with these painful and embarrassing ailments and brings quick relief to patients.

Camel milk has been linked to reducing allergic reactions in those who consume it regularly. In addition, it does not cause the same lactose intolerance reactions of cow's milk, as it has a significantly different chemical composition.

A small study of eight children with food allergies published in the Israeli Medical Association journal showed that camel milk helped patients overcome severe food allergies.
Buy camel milk now
Recommended products for you