Regular price
Sale price
€54,90
Unit price
per
Sale
Sold out
CamelWay highest quality camel milk powder (25% fat) - 300g.
Directions for use: mix 20g of camel milk powder with 200ml of water. You can also add 20g serving to your coffee or cacao.

Enhance your health with CamelWay's premium camel milk powder — a 300g pack brimming with nutritional goodness and 25% fat content. Perfect for those seeking a lactose-friendly, immunity-boosting, and nutrient-rich alternative to cow's milk. With higher levels of vitamin C, iron, and essential minerals, our camel milk powder is not just a supplement but a superfood. Ideal for individuals managing autism, supporting your immune system, and promoting overall well-being. Simply mix with water or add to your favorite beverages for a deliciously creamy twist. Try the CamelWay difference today and transform your daily nutrition!

Why Camel Milk?
- Because it is a deliciously tasting product, great for your immune system and easy to incorporate into your daily diet.
- Supports the treatment of autism.
- It contains 3-5 times more vitamin C and less saturated fat and cholesterol than cow's milk.
- It has 10 times more iron.
- There are no known allergies or side effects to camel milk.
- Free from β-lactoglobulin and β-casein, the most allergenic substances in cow's milk.
- It contains a lot of calcium, copper, magnesium, manganate, sodium, zinc and potassium.
- It is easy to digest.
- It has anti-inflammatory, antifungal, antiviral and antibacterial properties.
- It is rich in vitamins: A, B1, B2, D, E.
- It strengthens our immune system.
- It reduces the growth of cancer cells (proven studies).
- Lowers blood cholesterol.
- Contains lactoferrin.
Share
View full details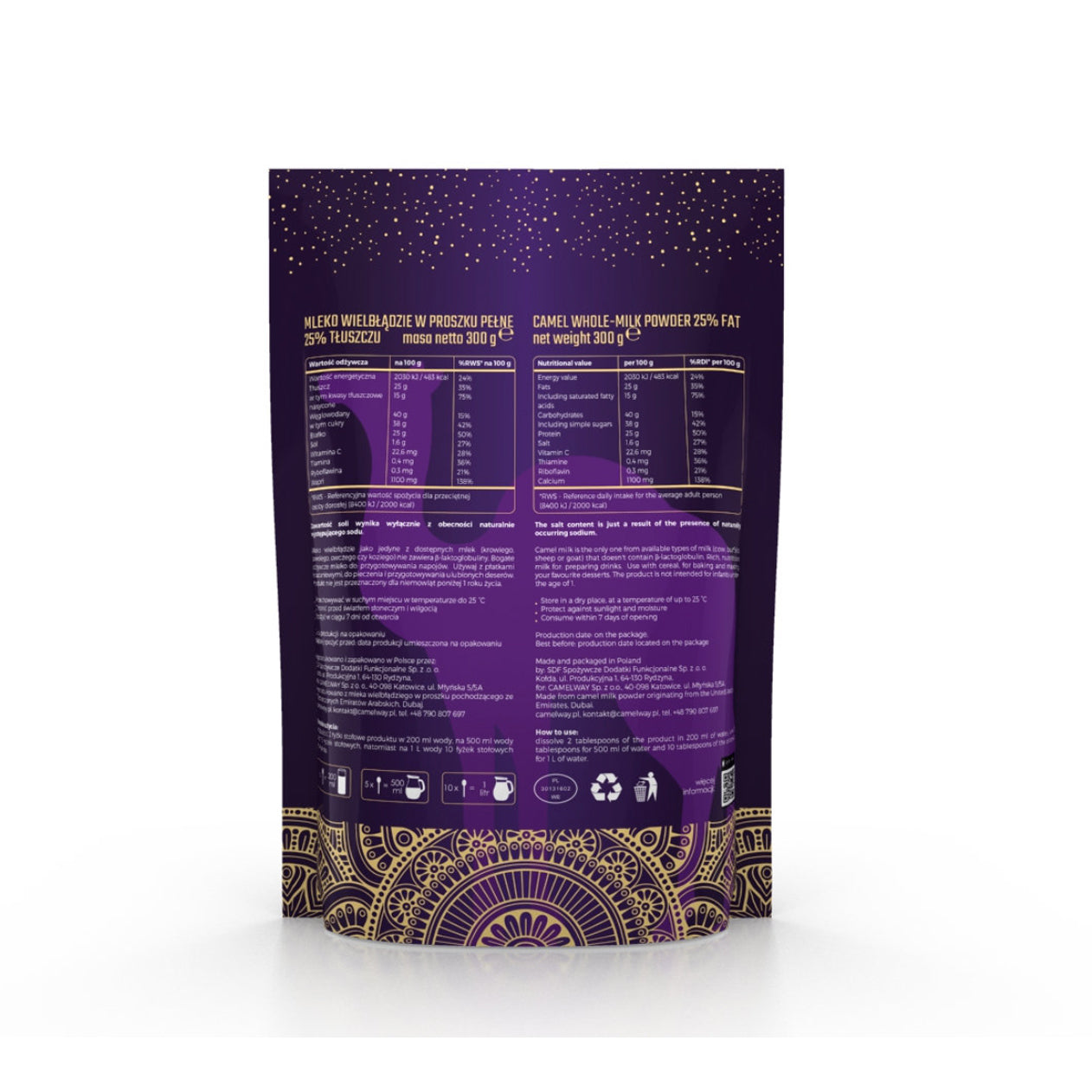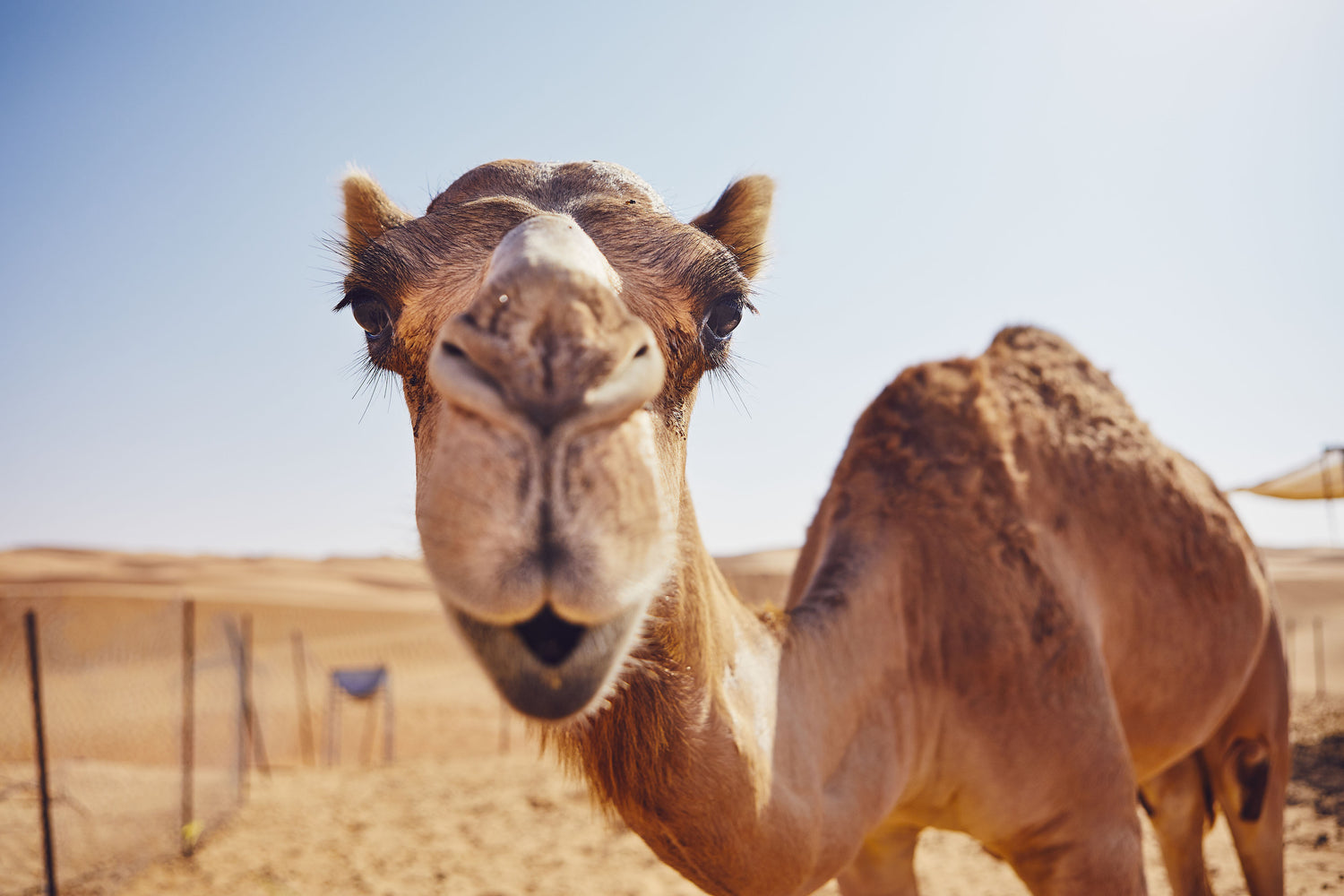 Discover the Remarkable Benefits of Camel Milk from CamelWay
Camel milk, a superior natural elixir, offers a multitude of health benefits, making it a stellar choice for enhancing your daily nutrition. Its delightful taste and potent immune-boosting properties make it a versatile and nutritious addition to your favorite beverages like coffee, cereals, or cocoa. Ideal for those seeking a wholesome alternative to cow's milk, camel milk is known for its hypoallergenic nature, ensuring a healthy option for everyone.
Find out more about camel milk
Unlock the Potential of Camel Milk in Autism Support

Autism Spectrum Disorder (ASD), a developmental condition impacting early childhood, can profoundly influence life's trajectory. CamelWay's camel milk is scientifically recognized for providing essential antioxidants and minerals, playing a crucial role in supporting individuals with autism.

Its unique composition includes nano antibodies, exclusive to camel milk, which can penetrate human cells and combat previously undetected antigens, potentially offering a new dimension in autism care.

A Gentle, Nutritious Choice for Lactose Intolerance

Recent studies involving 500 participants comparing reactions to various milks have revealed camel milk as a standout alternative, especially for those with lactose intolerance.

Ranking as the second least allergenic milk after human milk, camel milk lacks β-lactoglobulin, a common allergen found in other milk proteins. This makes it not only easier to digest than cow's milk but also significantly reduces the likelihood of adverse reactions, presenting a soothing, nutritious option for those sensitive to lactose.
Camel Milk products:
Vendor:

Regular price

Sale price

€54,90

Unit price

per

Vendor:

Regular price

Sale price

€7,99

Unit price

per

Vendor:

Regular price

Sale price

€7,99

Unit price

per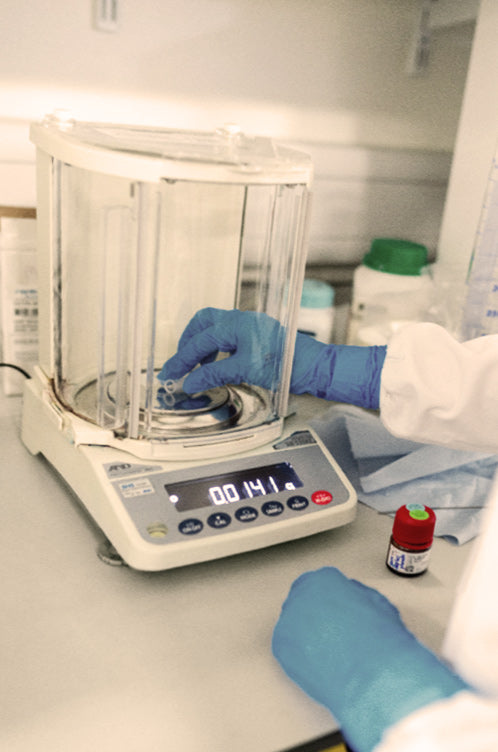 CamelWay's Commitment to Quality
At CamelWay, we are dedicated to bringing you the finest camel milk products, crafted with care and expertise. Our commitment to quality ensures that every sip or bite offers not just exceptional flavor but also contributes positively to your health and wellness journey. Choose CamelWay for a premium camel milk experience that enriches your life in every aspect.
Buy now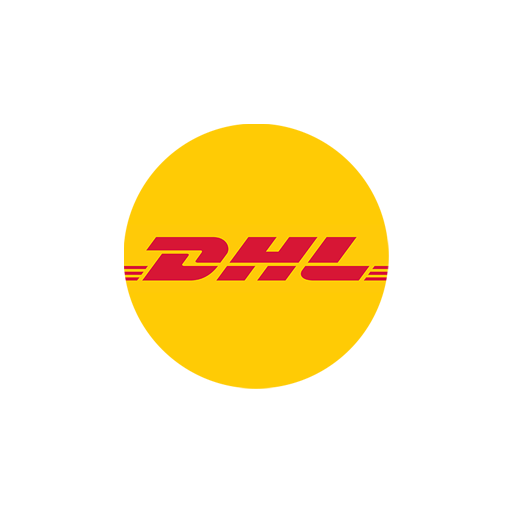 All orders are shipped using DHL courier.
All orders placed through our online store are dispatched with utmost care via DHL courier services. Upon placing and paying for your order, we diligently work to ensure that your purchased products are delivered to you promptly. We commit to dispatching orders to EU countries on the same or the next business day.
Upon shipment, a DHL tracking number will be sent to your provided email address, enabling you to conveniently track the progress of your package.
Buy Camel Milk